American homes with large balconies and stained-glass windows on the first floor will bring you closer to nature. The large and French balconies on the second floor of the two-storey house make it even more functional and comfortable in the environment in which you decide to live. Read a book, care for flowers, eat healthy food in the fresh air, or spend the evening with a glass of wine – all in one space, in two steps from your cozy rooms.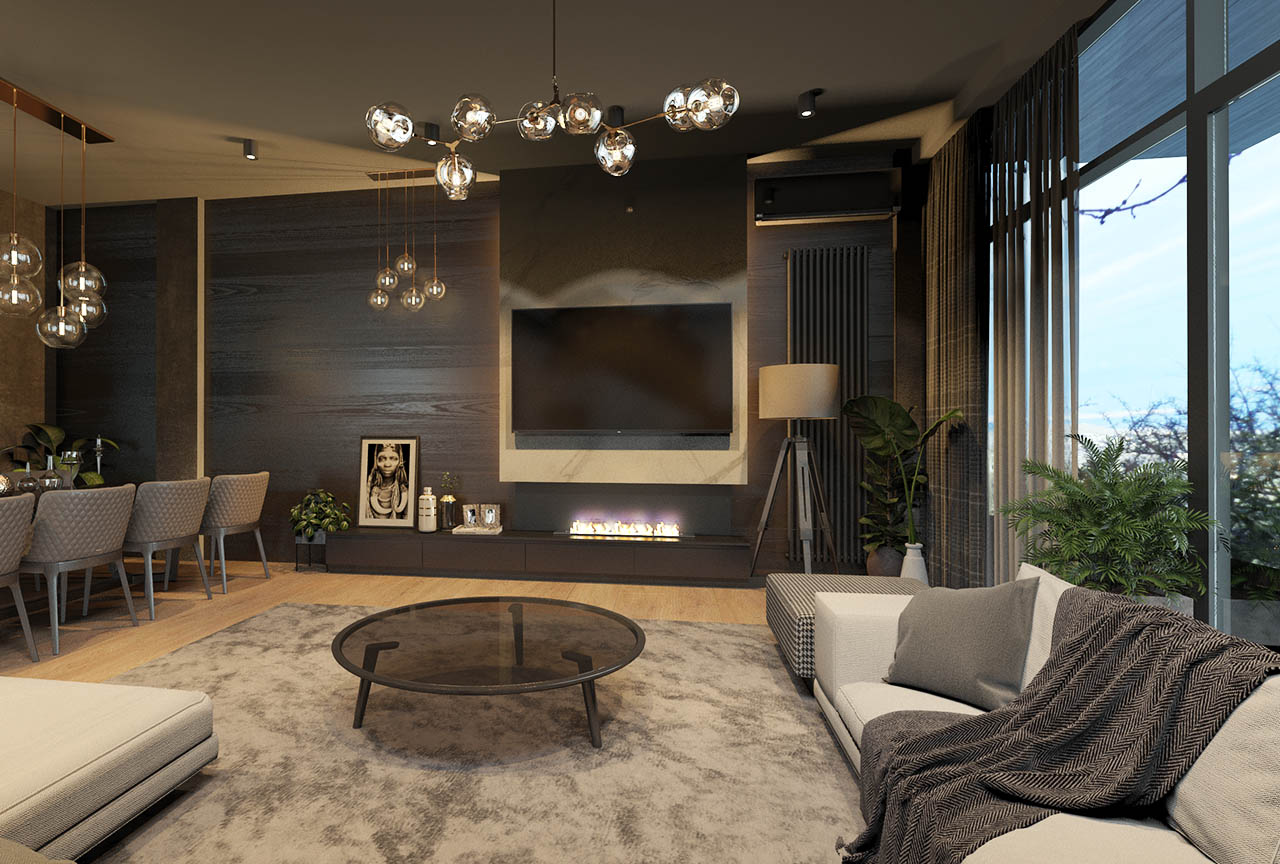 The large living room and kitchen create a peaceful and harmonious environment for the maximum comfort of you and your family.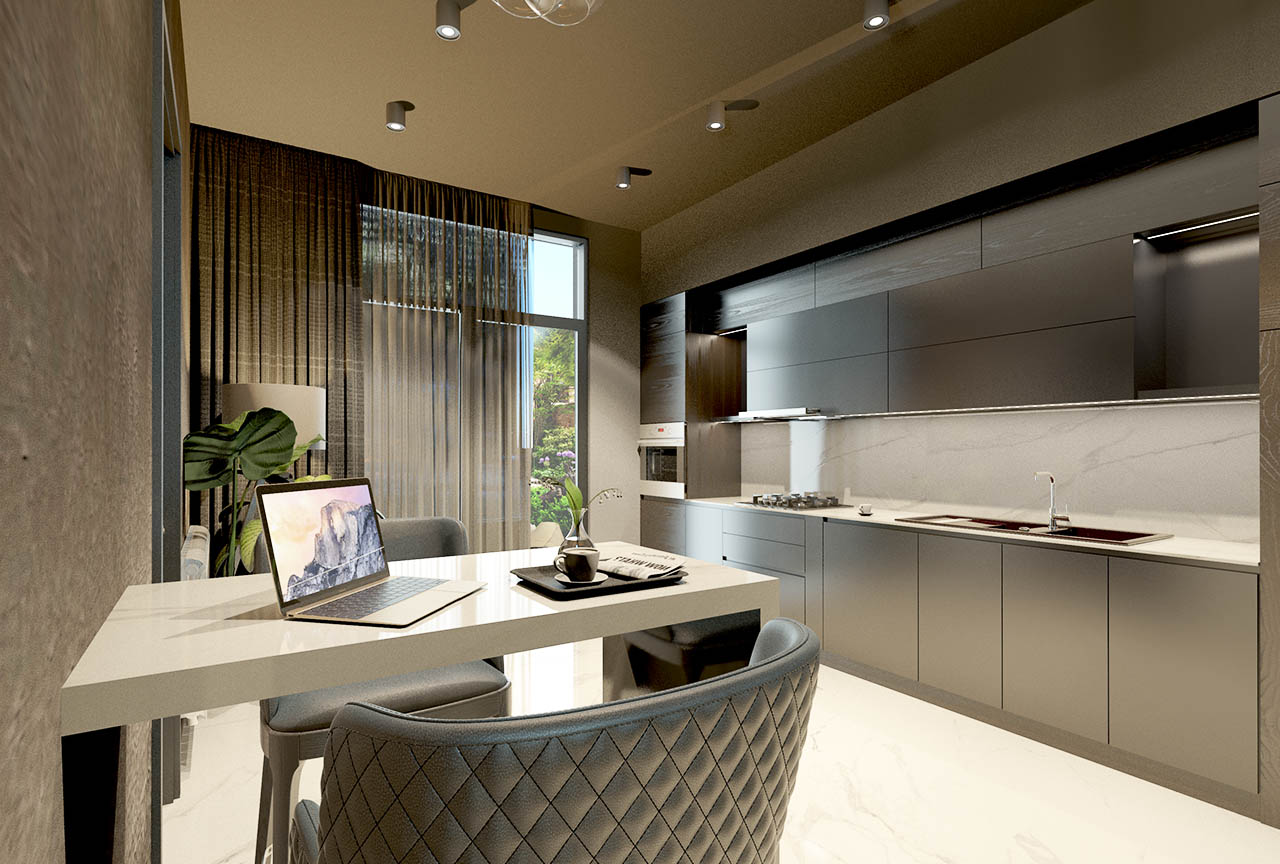 Large bedrooms, bathrooms, wardrobe and stained-glass windows on the second floor equals 226 m². The total area with the house and yard is 423 m², which will be fully yours.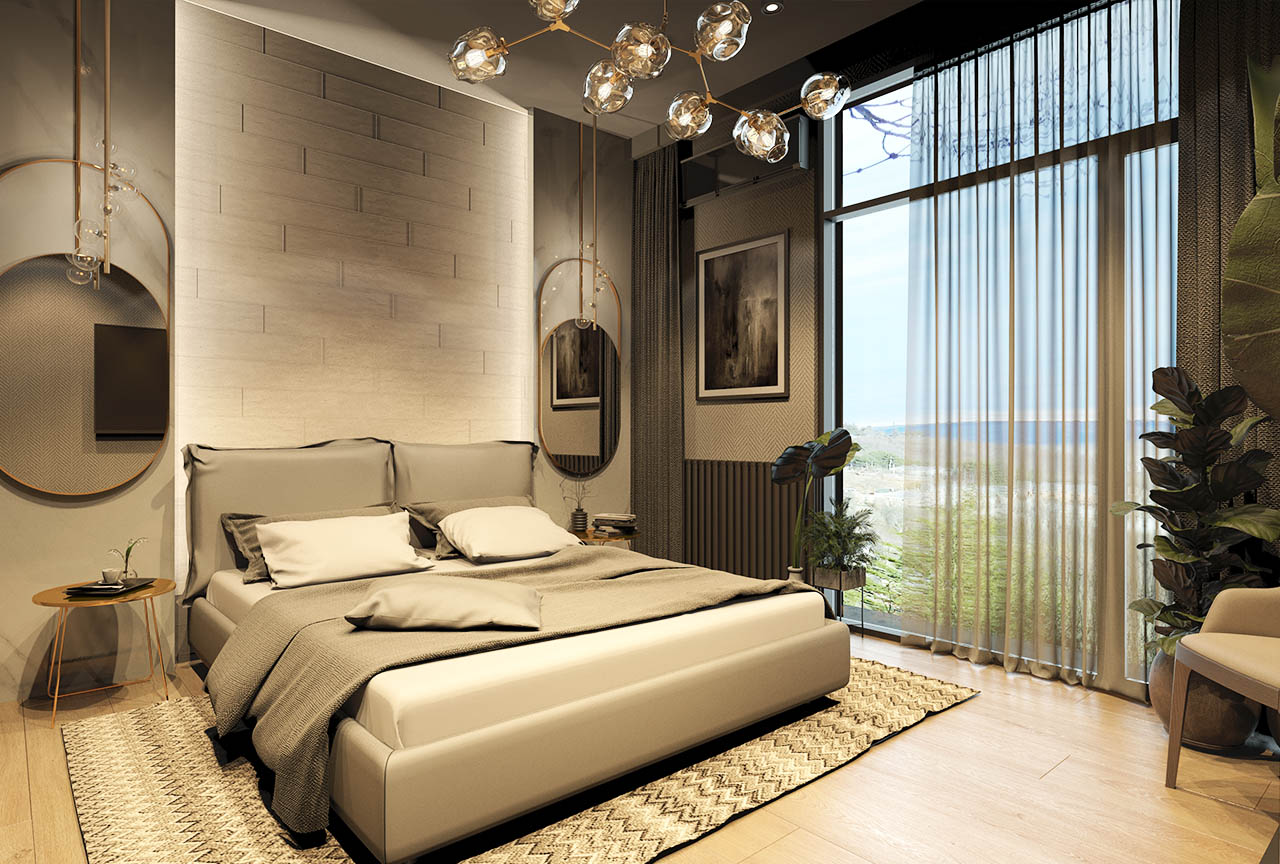 In addition to the balconies, two storage rooms on the second floor can be used as wardrobe as well for various household items. A 140 m² backyard with greenery is available for kids' attractions, swimming pool and a playground.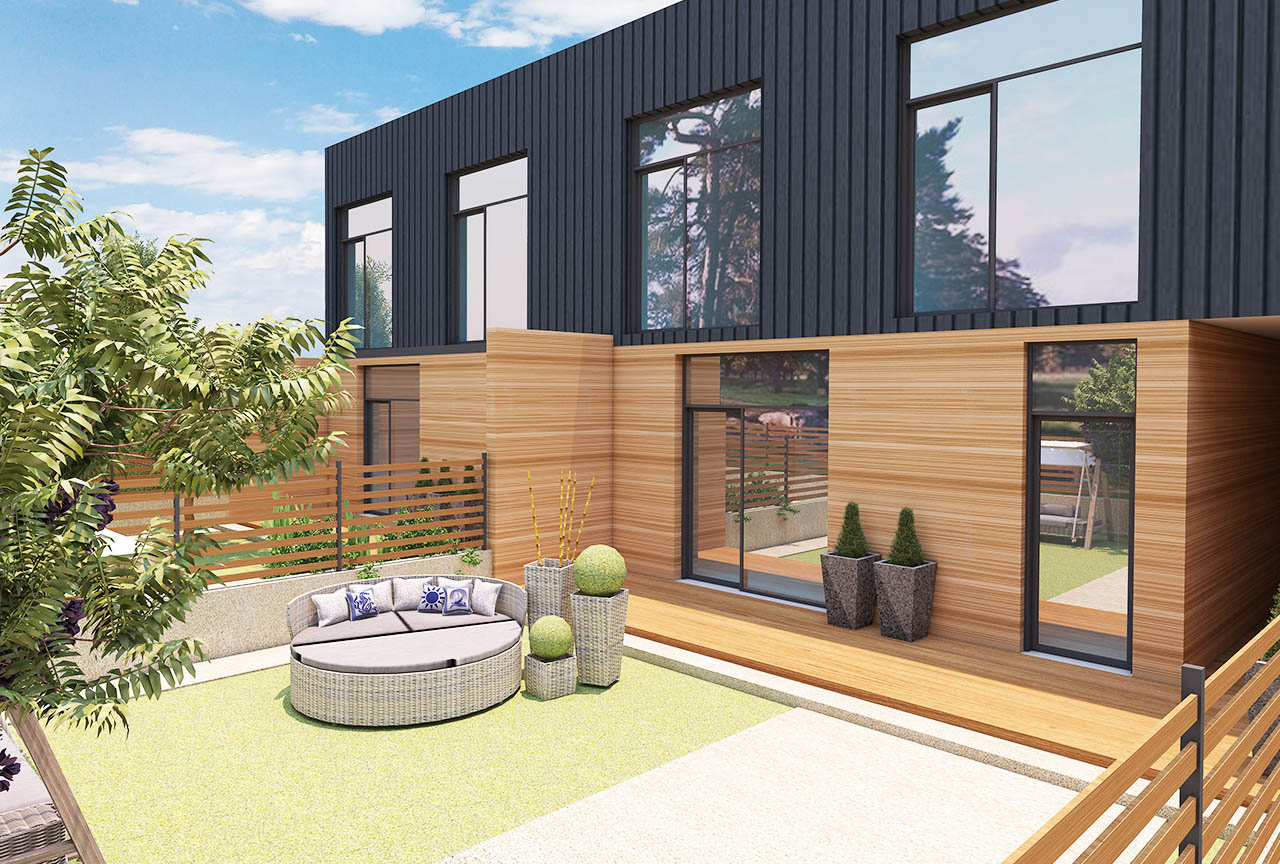 American homes are being built in Frederick Montparé # 21 in Didi Digomi, Tbilisi. This place is unique in its location, as high-rise buildings cannot be built around it because of its landscape and location.