American homes with a large terrace – a project that will not leave anyone indifferent. Large summer space, comfortable and bright living room with stained-glass windows, kitchen with its own living room, three bedrooms and bathrooms on the second floor – your tastefully furnished home can truly create a feeling of everyday comfort.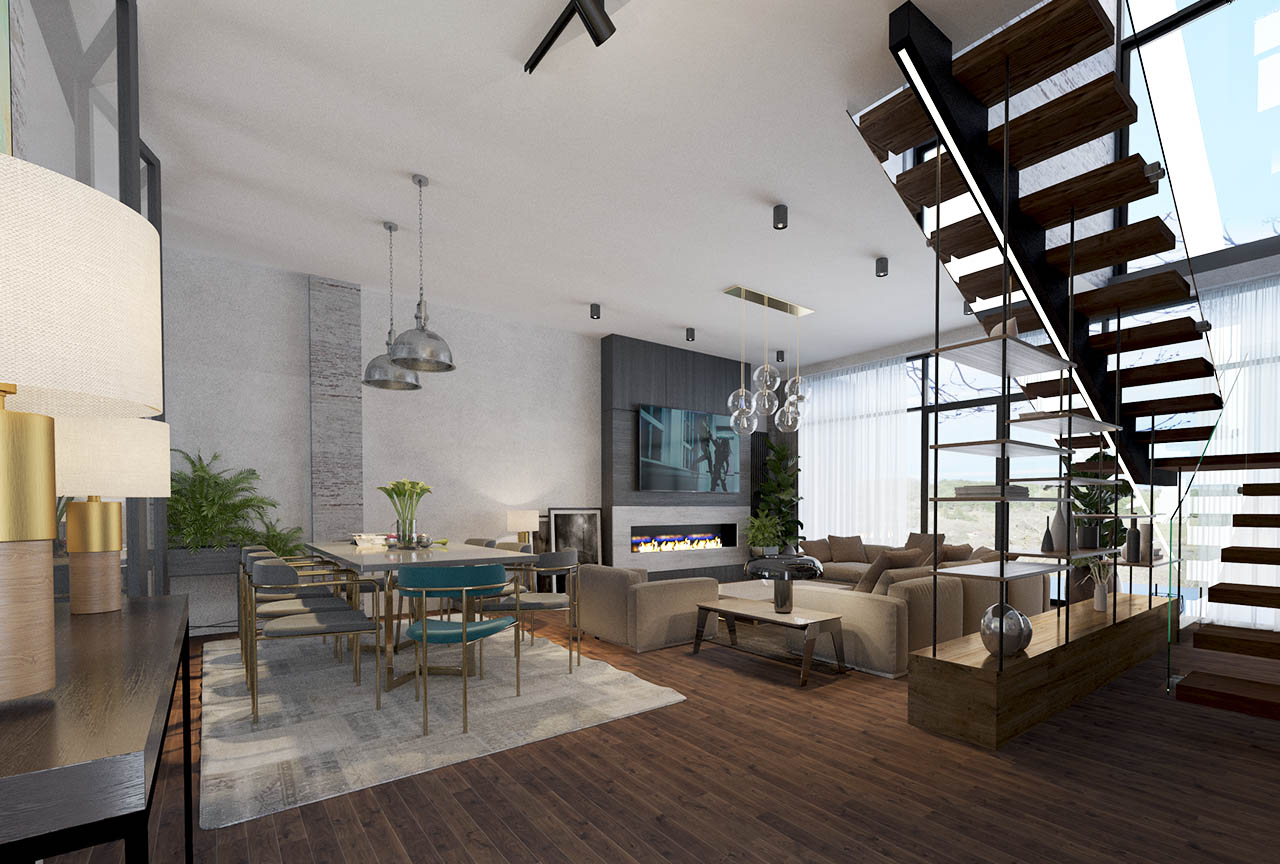 That project of American Homes provides 3 bedrooms with its own bathrooms. The second floor also has independent bathrooms, dressing rooms and storage rooms.
The 80 m² terrace on the third floor is the best place for summer parties and arrangements, to make a rug or to create a special environment for children.
Apart from the terrace, the houses on this third floor have storage space for your summer belongings  and the backyard allows you to arrange an open summer party with a pool.
The total area of ​​the house is 496 m². Among them  the living space is 209 m².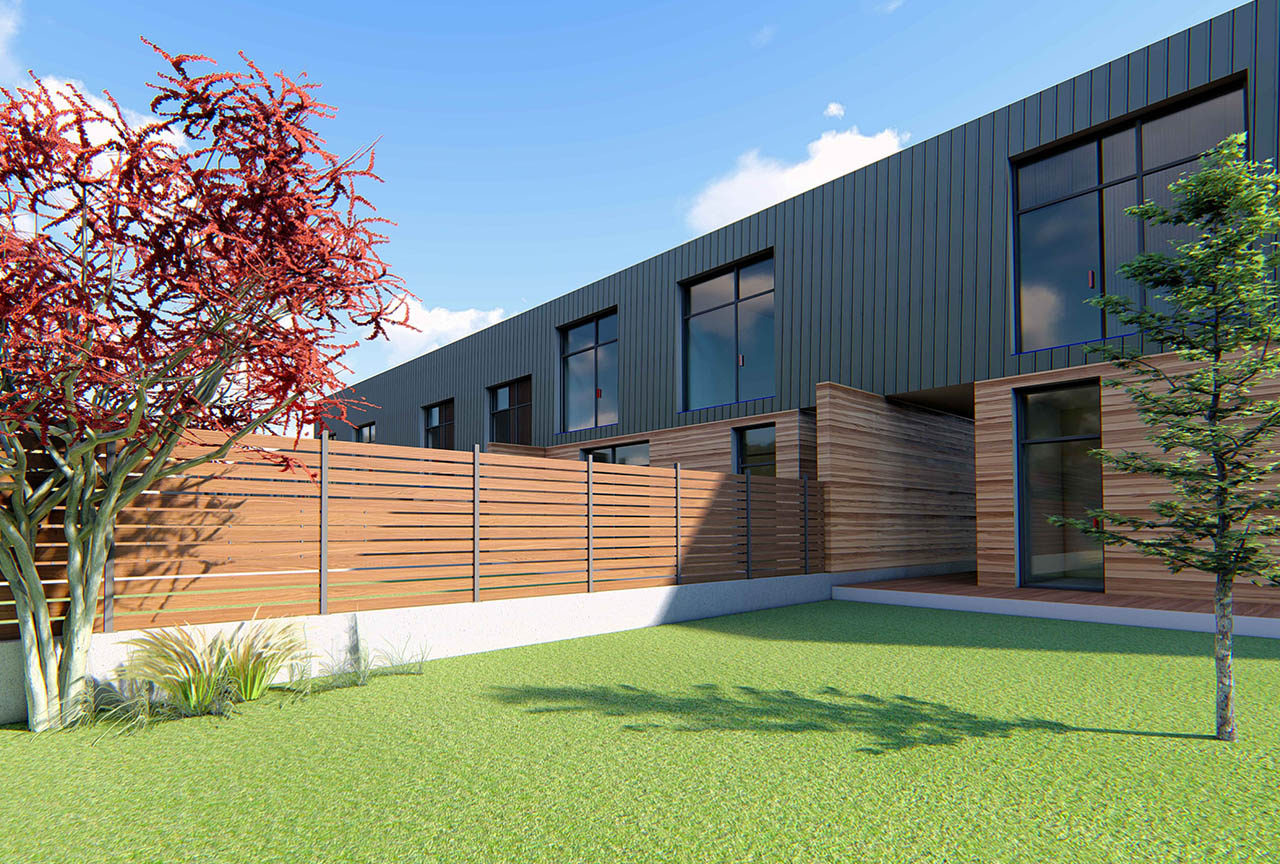 American homes are being built in Frederick Montparé # 21 in Didi Digomi, Tbilisi. This place is unique in its location, as high-rise buildings cannot be built around it because of its landscape and location.